Multimotor helicopter for cargo transportation PKM-14 "Saturnia"
Purpose: transportation of small cargo in automatic mode.
Construction year: 2016.
Status: completion of factory flying tests.
Patent: №119261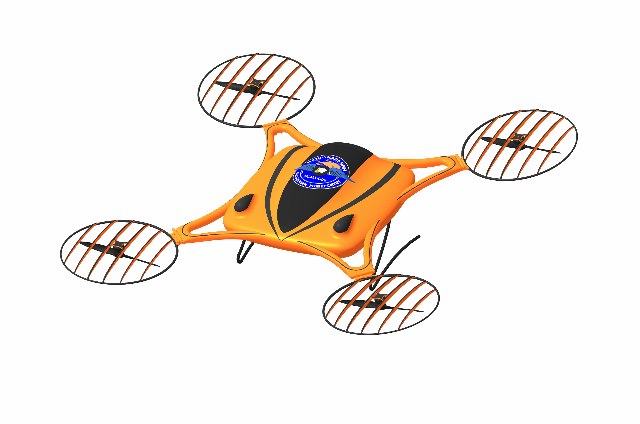 Design technical characteristics:
characteristic feature - turning the hulls of power plants into transport position;
type of control system - automatic, with preliminary flight planning using Google maps or others;
take-off/landing - on the landing gear, which is removed in flight;
payload weight, kg - up to 2;
radius of action, km - up to 3;
maximum speed on the route, m/sec (km/h) - 8,5(30);
flight altitude – up to 500 m*;
aerodynamic scheme - 4 electric power units.
* - flight altitude and duration are taking from ISA.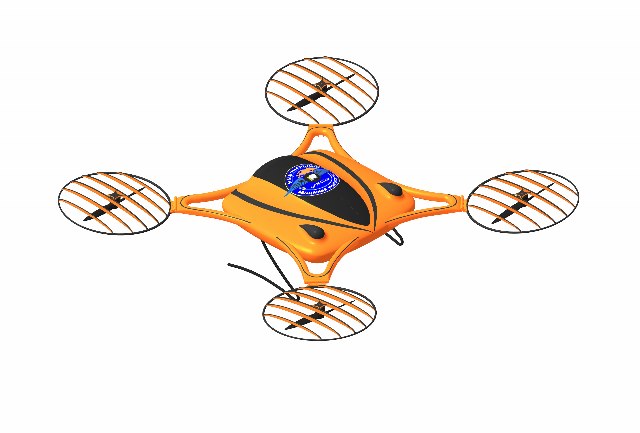 PKM-14 "Saturnia"